"Nothing has ever opened my eyes like Transcendental Meditation has. It makes me calm, happy and well, it gives me some peace and quiet in what's a pretty chaotic life!"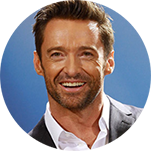 Hugh Jackman

Info session by a
certified TM teacher
(1 hour)
You will find out:
Why TM is so effective for stress and anxiety
What happens during TM
Why anyone can practise TM
Why TM works from the start
How TM is different from other meditations
After the info session you can have a personal chat with a certified TM teacher.

HIGHLY TRAINED TEACHER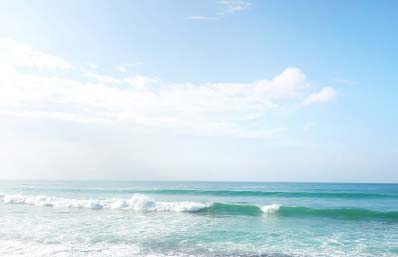 ONE ON ONE INSTRUCTION

LEARN IN ONE WEEK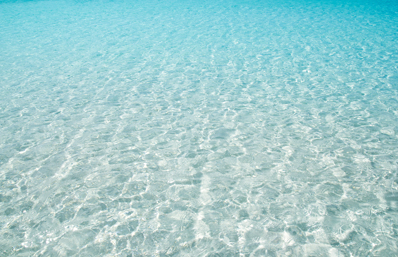 POTENT, IMMEDIATE
BENEFITS

Learn TM
(4 consecutive days)
Day 1:
Personal instruction (1–2 hours).
One-on-one instruction in the TM technique with a certified TM teacher.
TM course fee is required at this step.
Day 2 to 4:
Small group sessions (1-1.5 hours a day)
Additional guidance and instruction on the TM technique based on your personal experience.

Utánkövetés
(alkalmanként kb. 1-2 óra)
A TM-tanfolyam elvégzését követően Ön minden elméleti és gyakorlati ismerettel rendelkezni fog ahhoz, hogy sikeresen tudja gyakorolni a TM-et.
Mindazonáltal az első 6-12 hónap során javasoljuk a havi díjtalan utánkövető találkozókon való részvételt azért, hogy a TM gyakorlása könnyű és élvezetes legyen, és hogy az a lehető legtöbb jótékony hatást nyújtsa.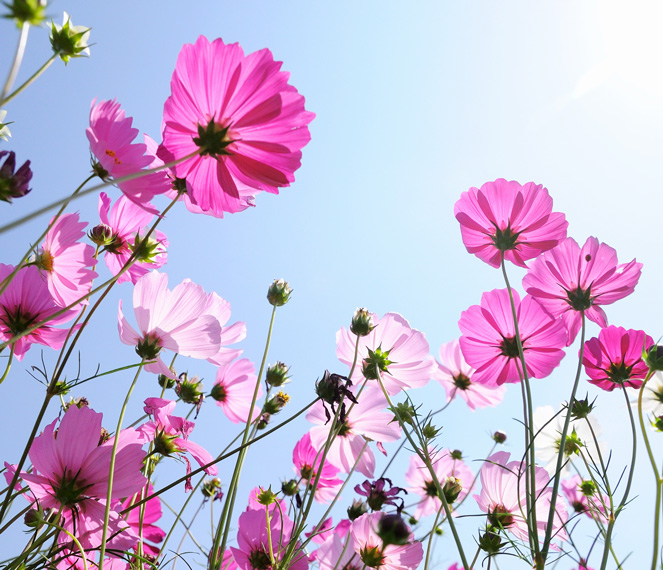 DÍJTALAN
UTÁNKÖVETÉS